WORLDVIEW TELECOM
Coming off as the brainchild of Mr. Debabrata Seal - when decades ago he first laid down the foundations of his Analog Cable Service unit, right in the heart of South Kolkata - World View Telecom is today a trusted Internet Service Provider and Digital HD Cable Connection distributor in Kolkata
World View Telecom is a part of the WVT (World View Team)group.
We continuously upgrade ourselves, to adapt to, and accept new age technology. This makes us your most preferred broadband and WiFi connection provider. Our programmers and support team are always online to make your internet experience uncompromised!
Worldview Telecom has 3 point Focus:
Digital Cable Tv Service.
Hassle Free FTTH Broadband Services.
WiFi enabled Soft Phone VoIP calling and OTT Services.
OUR SERVICES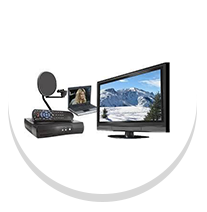 We are authorized digital cable service provider in South Kolkata, partnered with SITI Networks Limited, Gtpl Kcbpl.We offer Cable TV plans including HD Channels, and smart streaming services.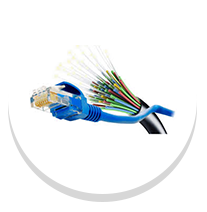 With us, you get a fast, free, and seamless standard installation. We are one of the most trusted Internet Service Providers (ISPs) in South Kolkata, West Bengal. Our Broadband internet service is powered by Alliance Broadband and Wishnet.
Enjoy Live Streams and unlimited entertainment on any device you want. Our OTT bundles are customized as per the internet plan you wish to choose. So, be it the latest movie, or songs from your favorite artists; you have it all!
Plan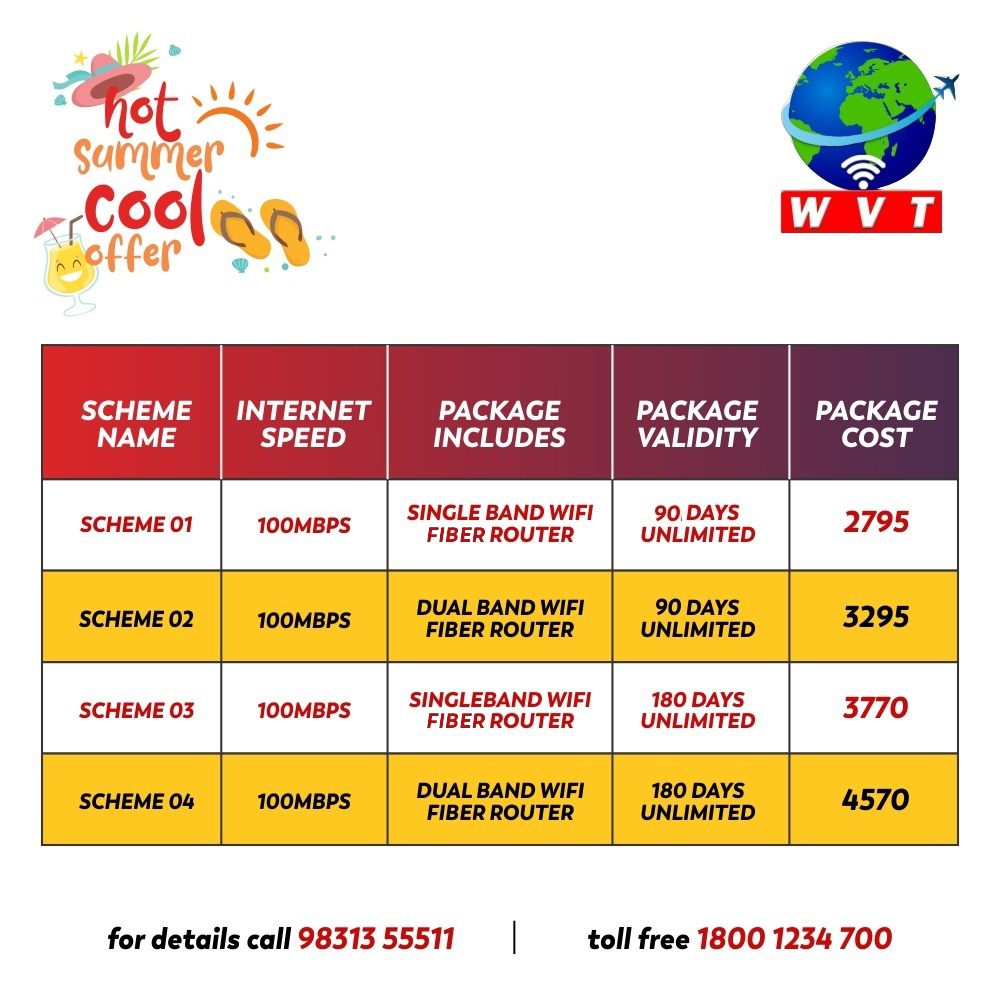 Offers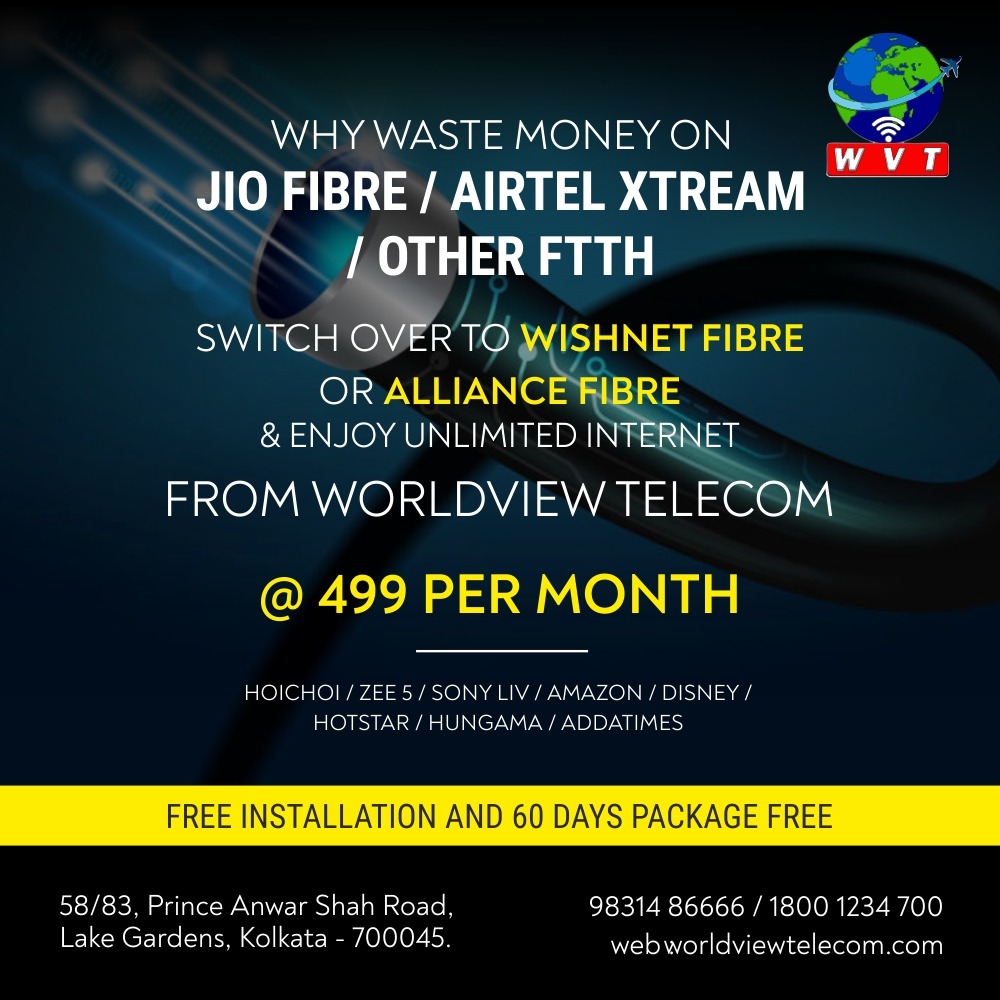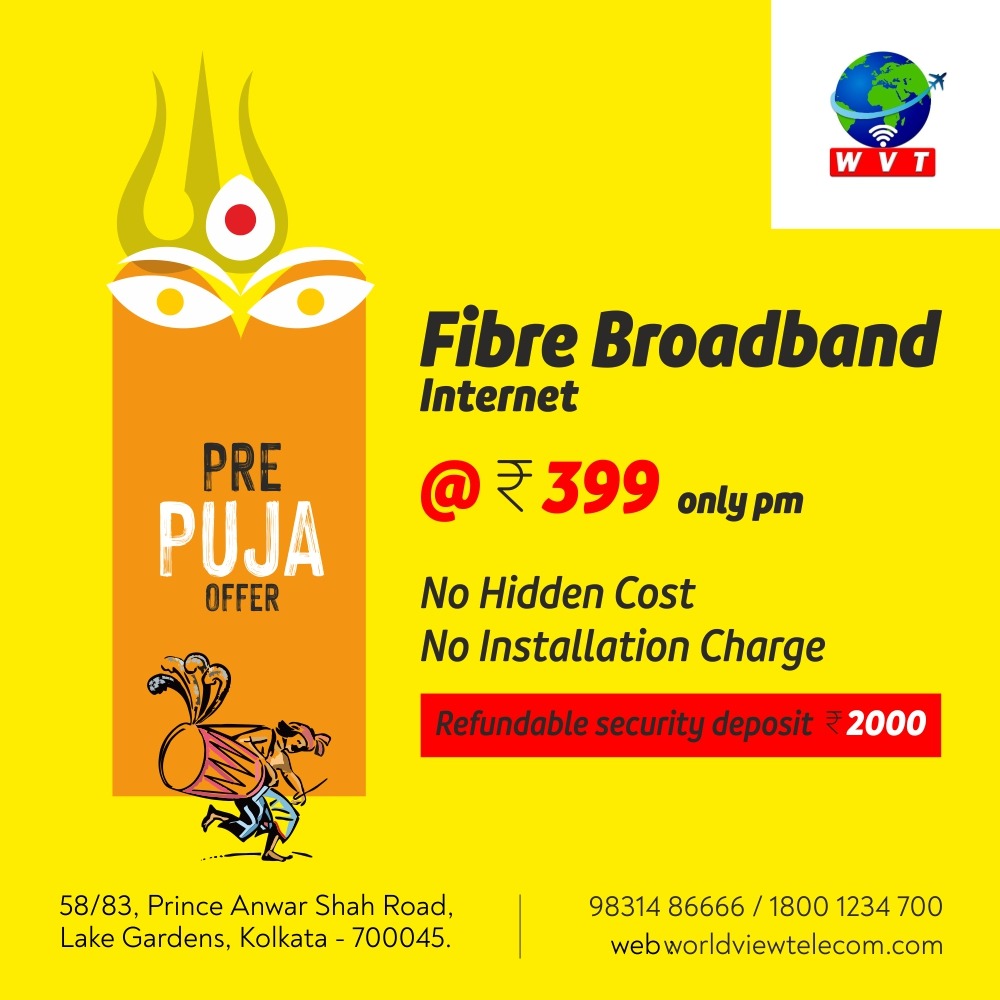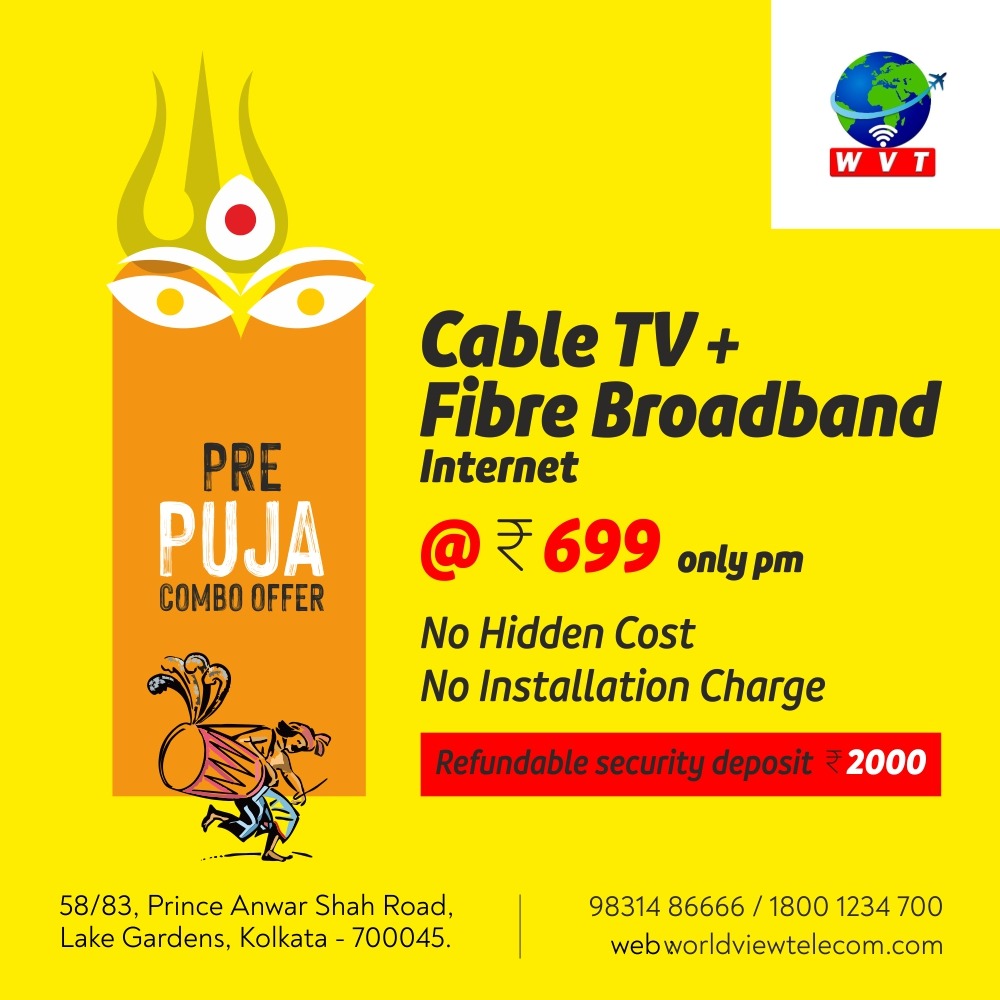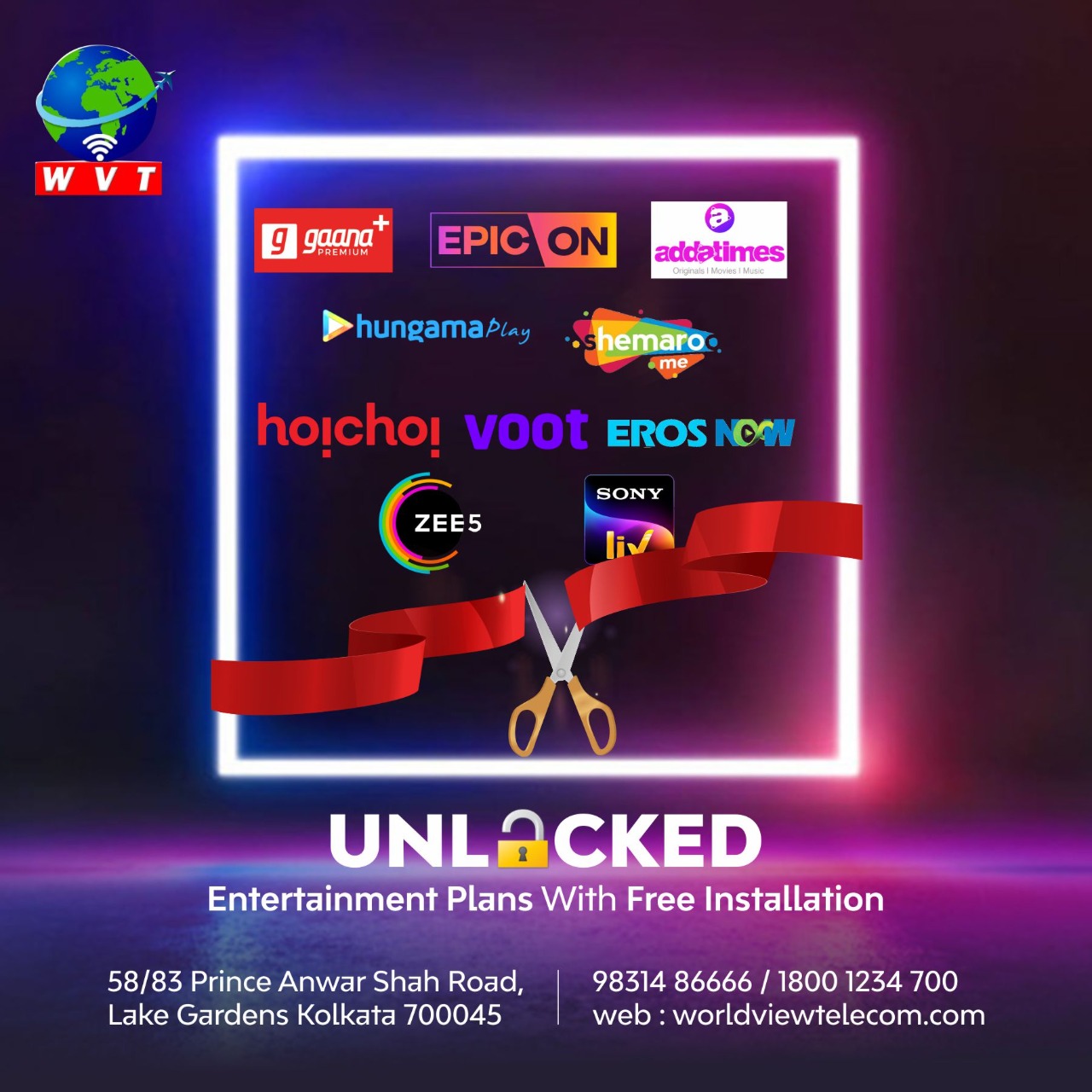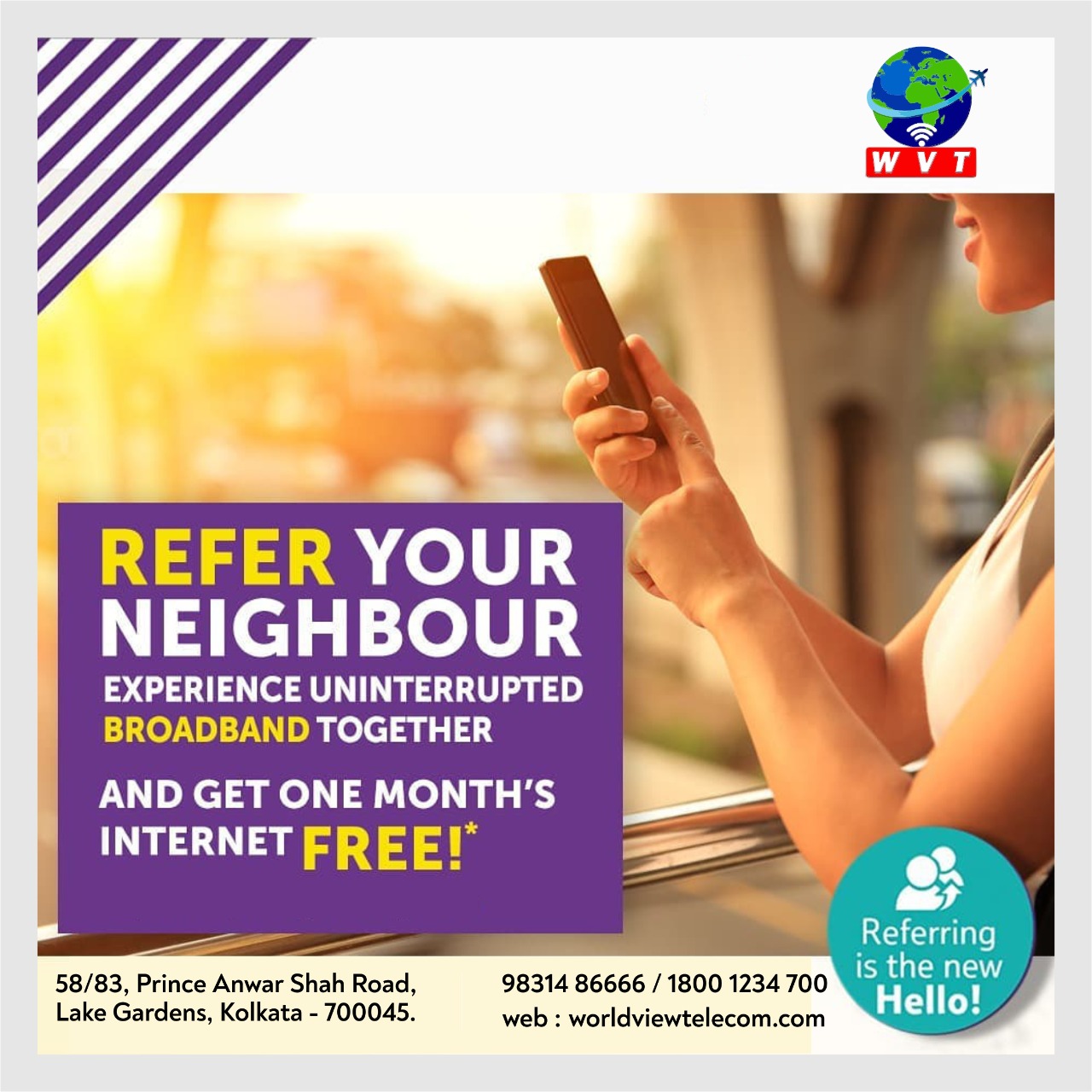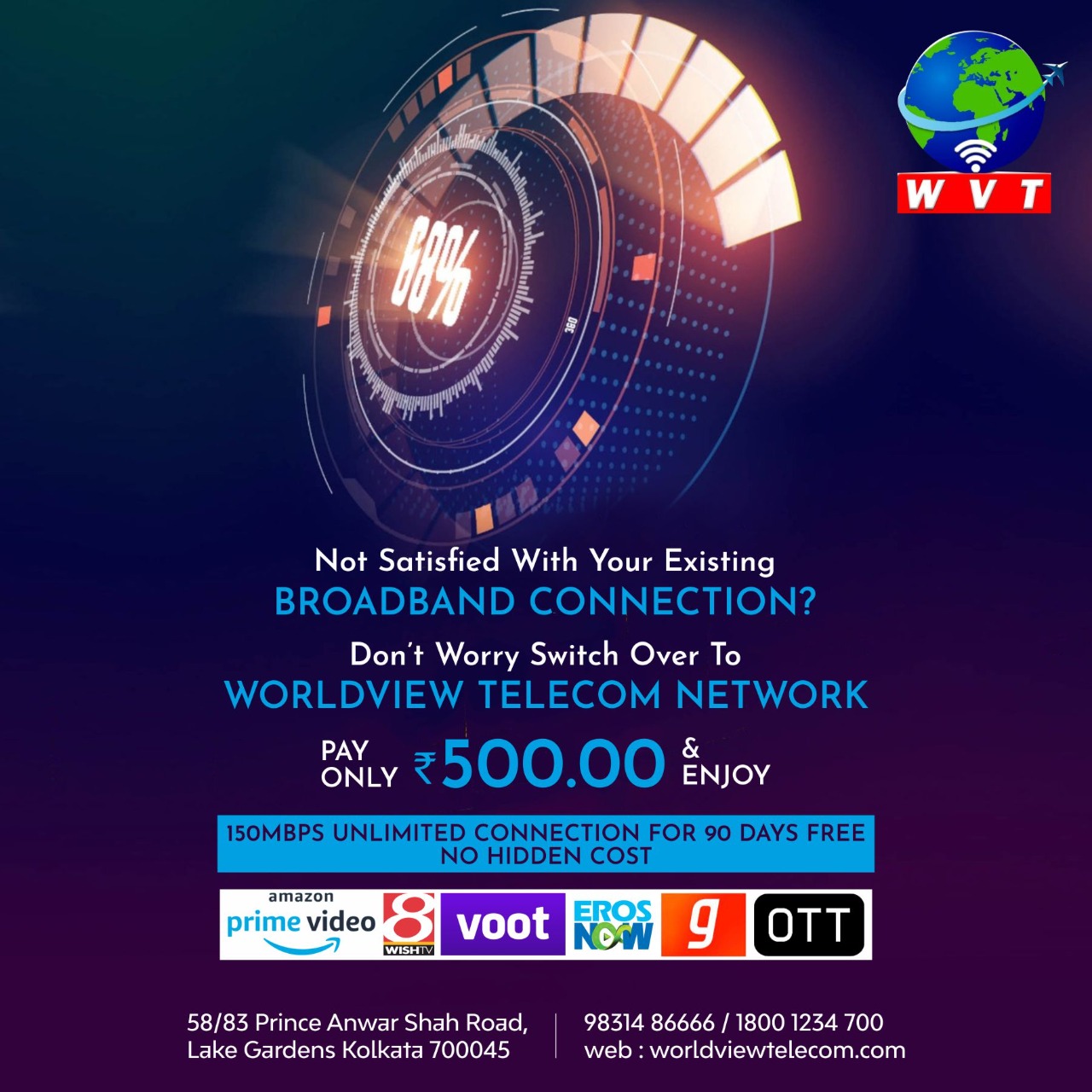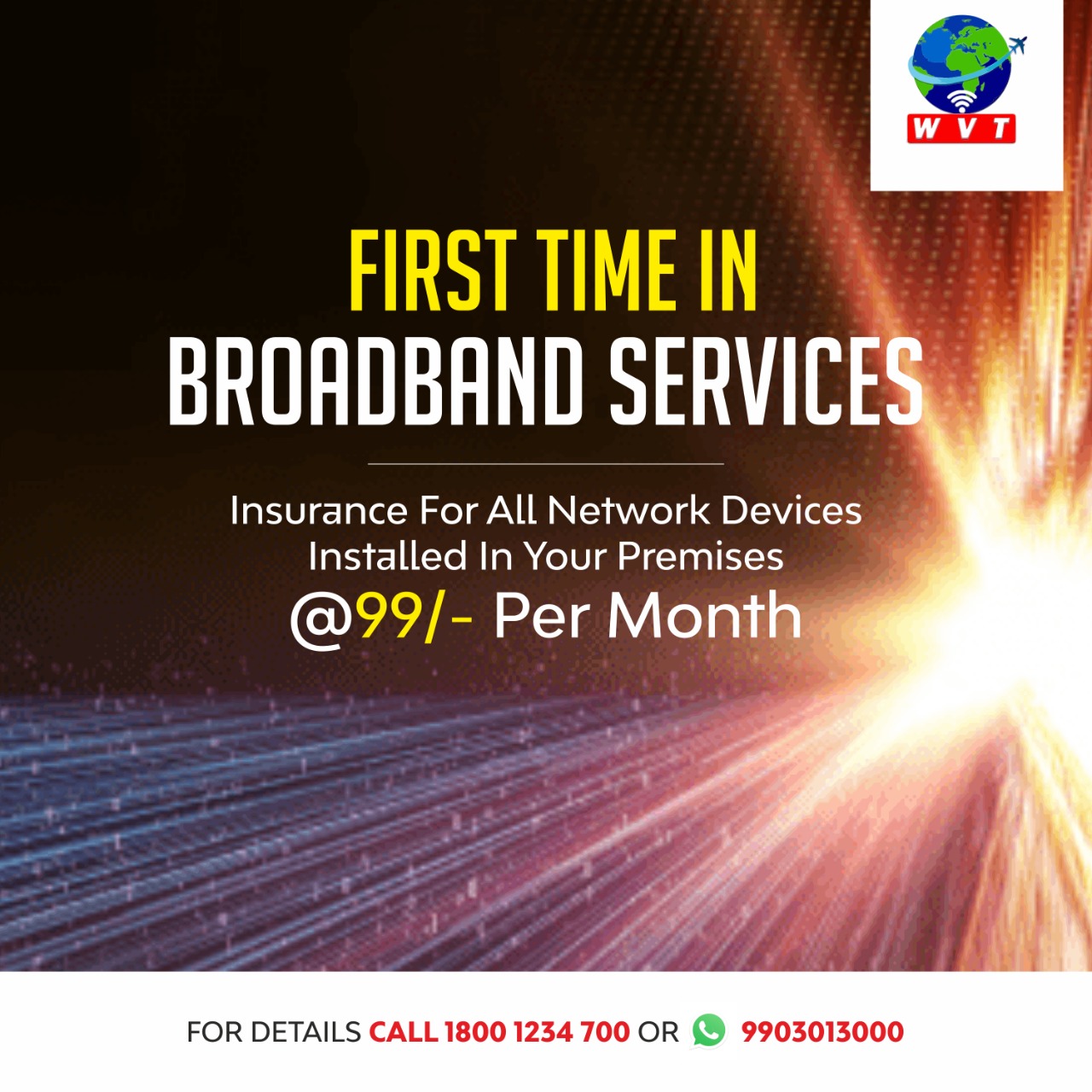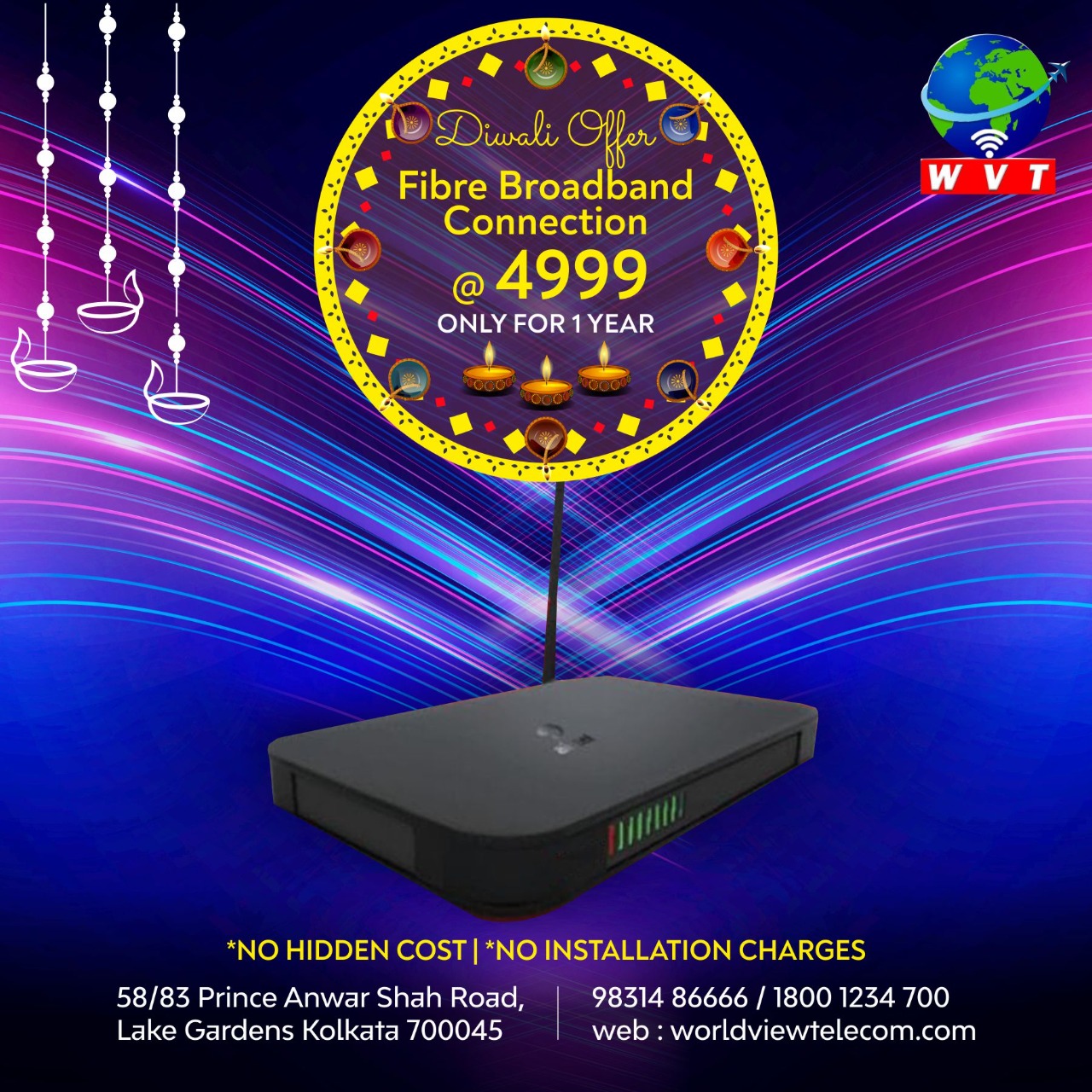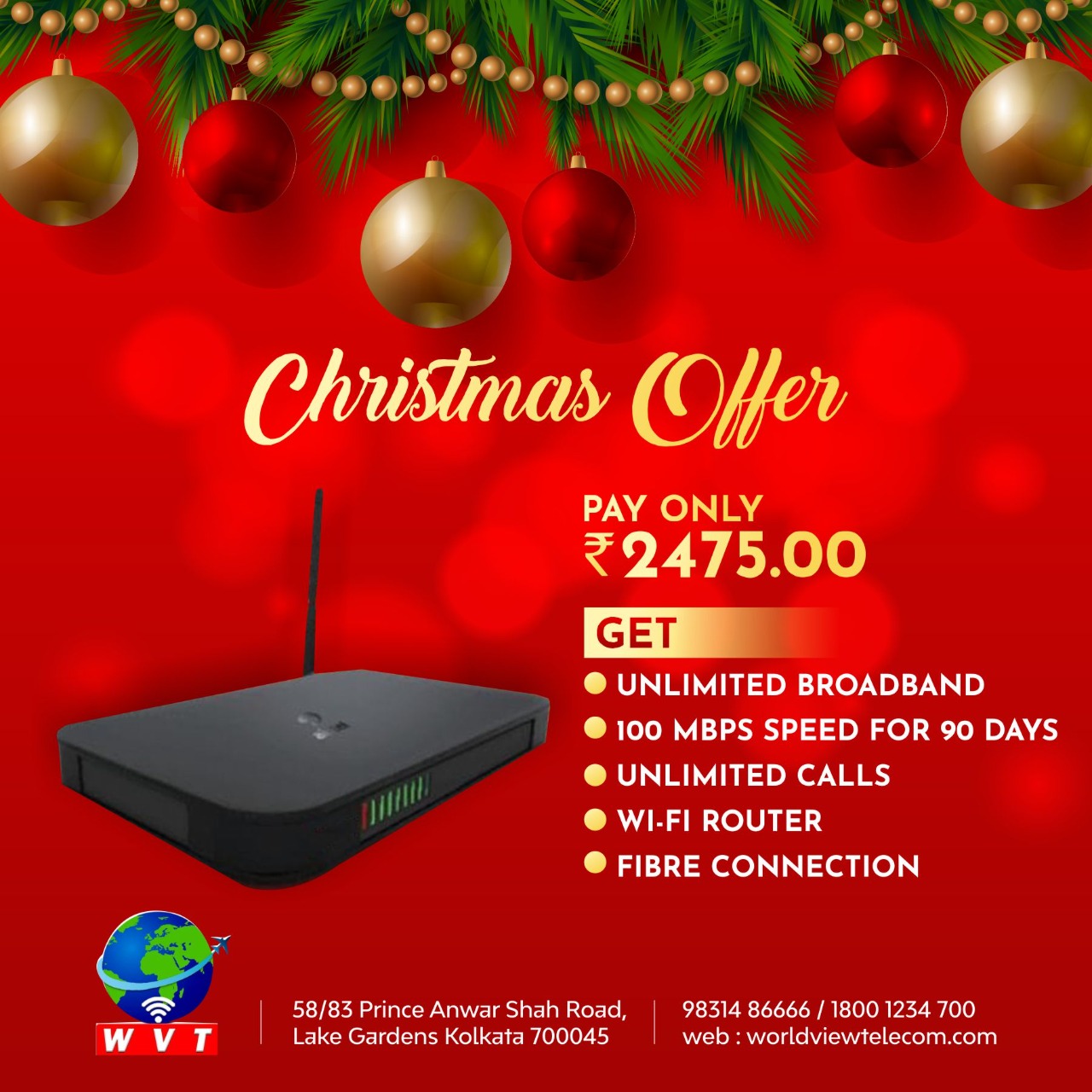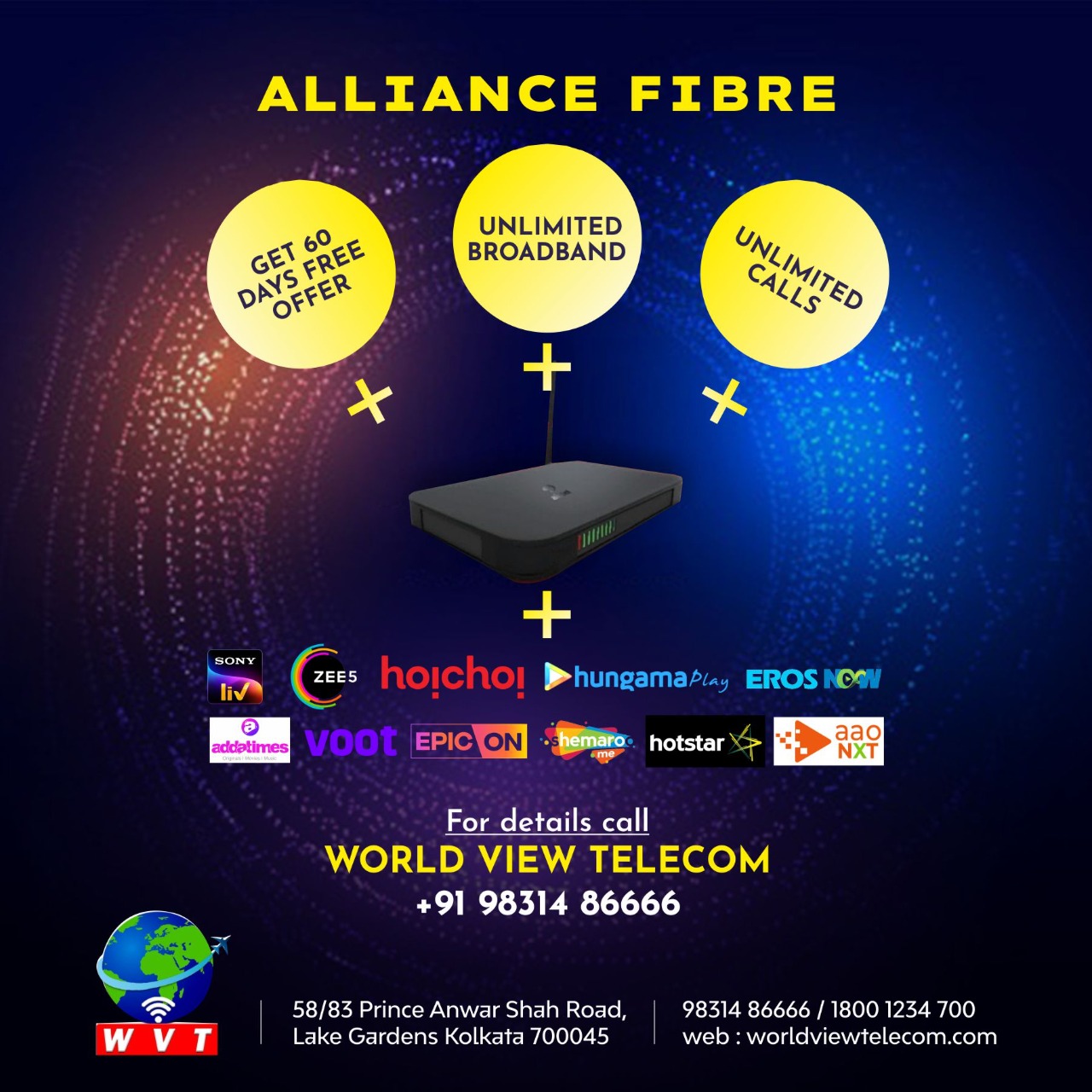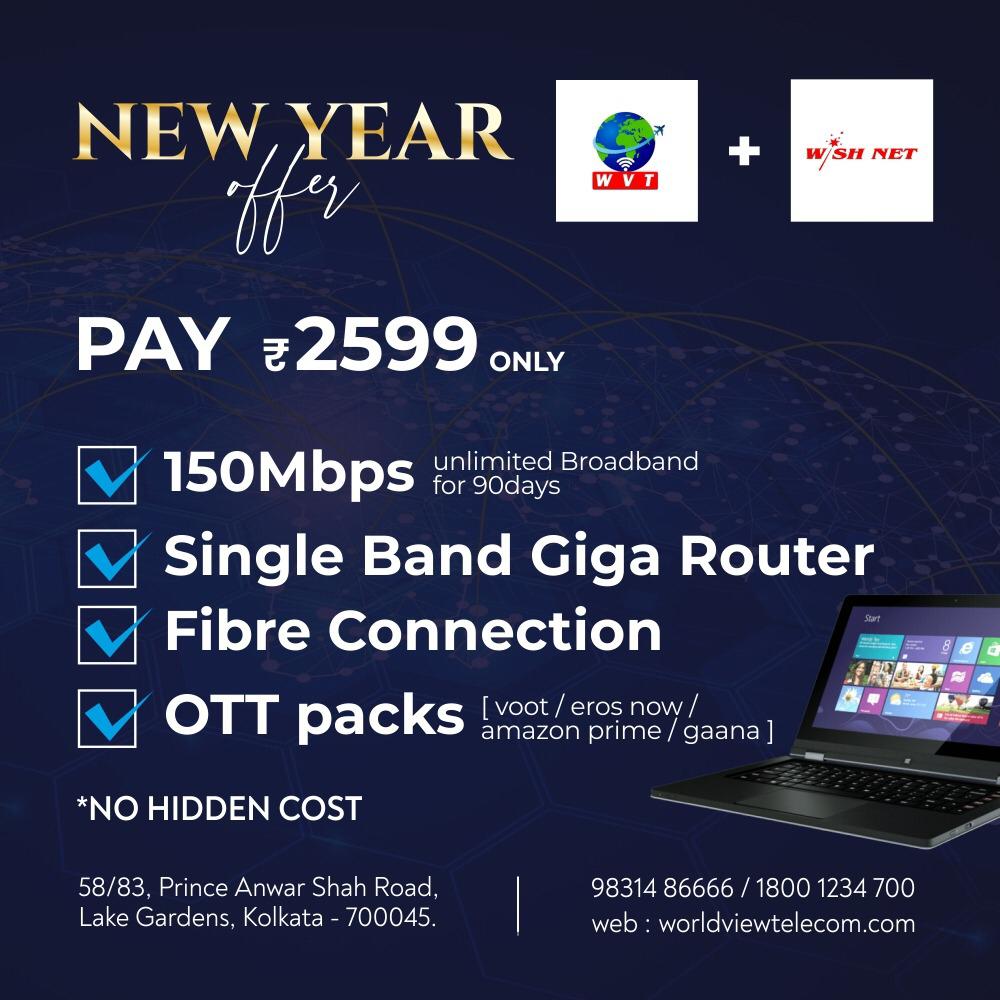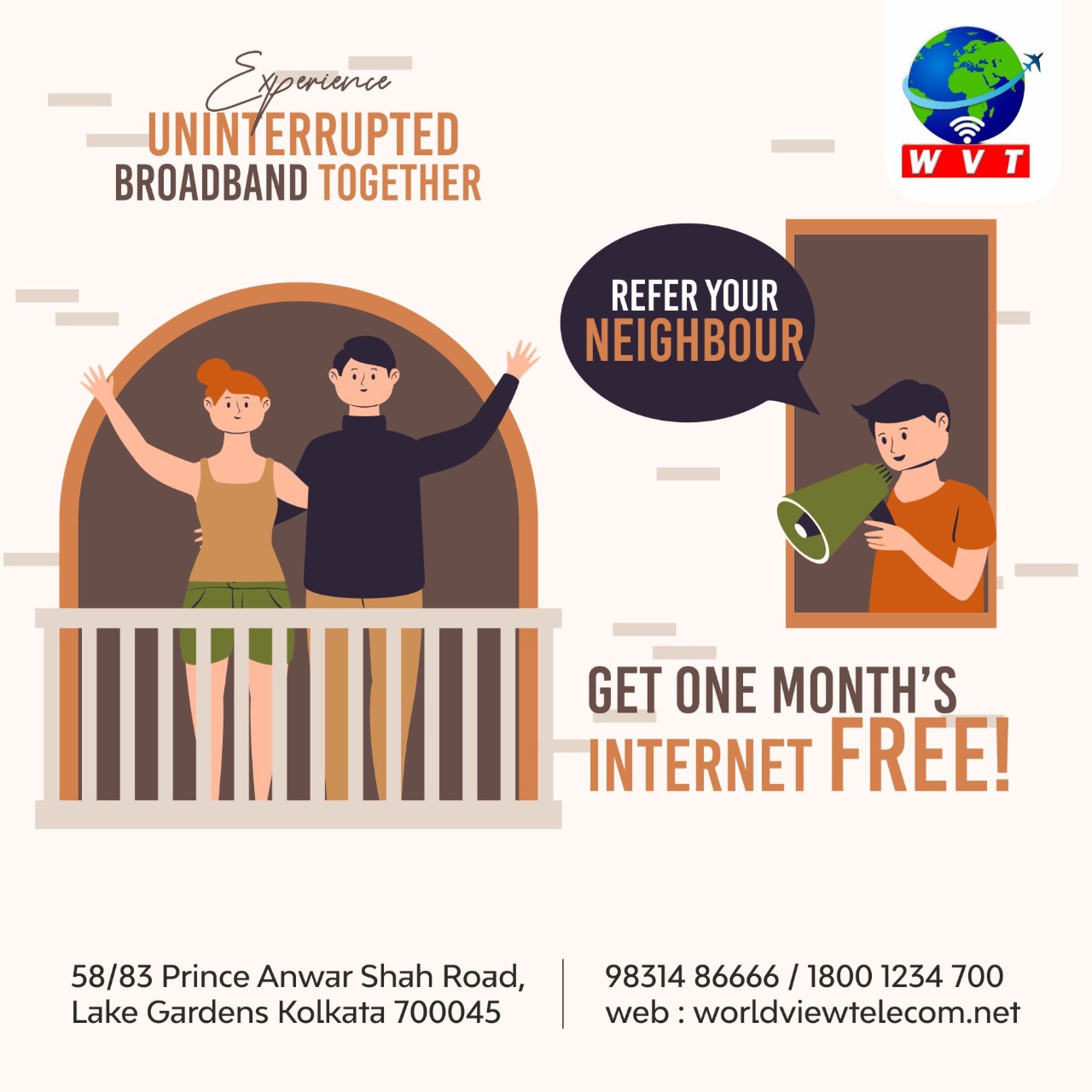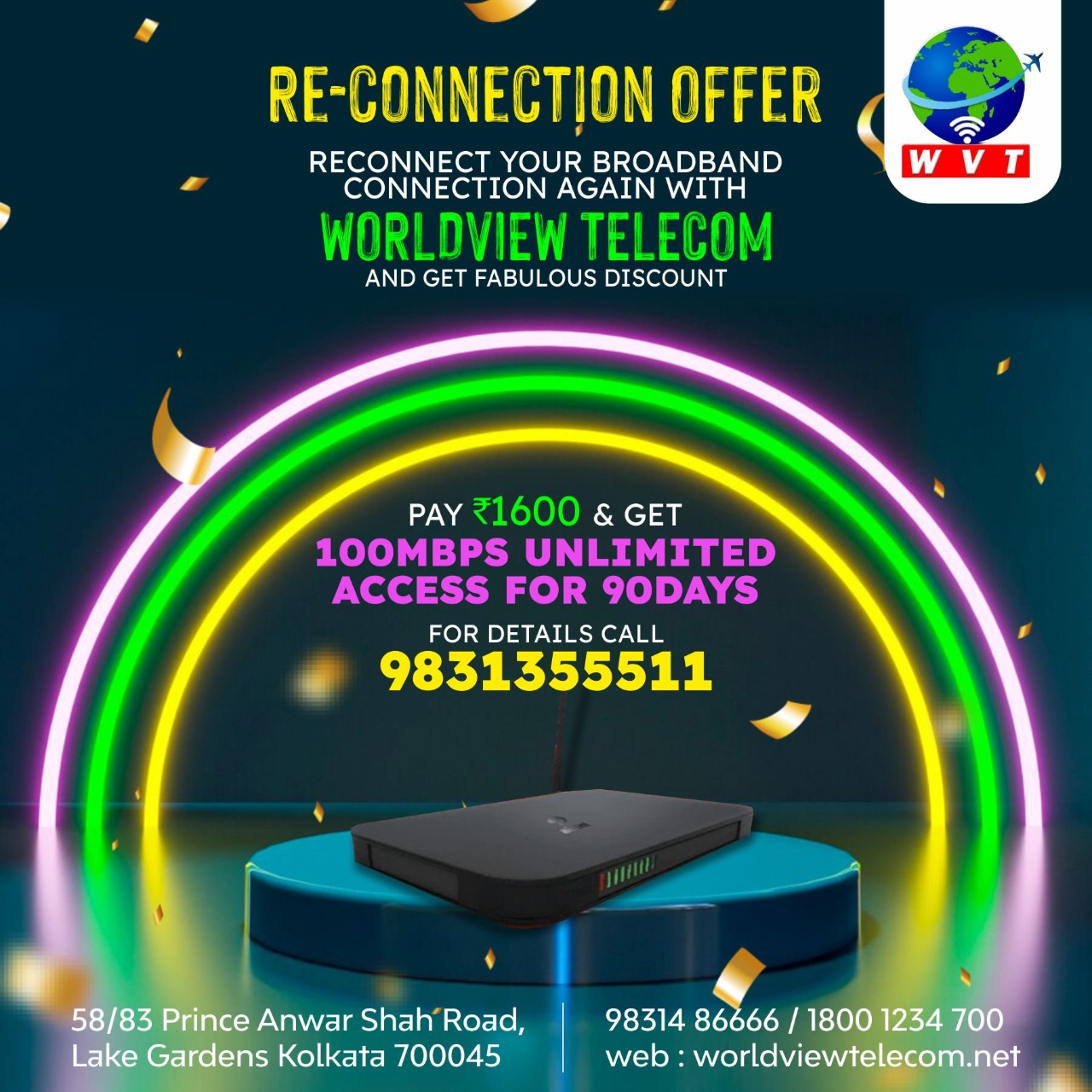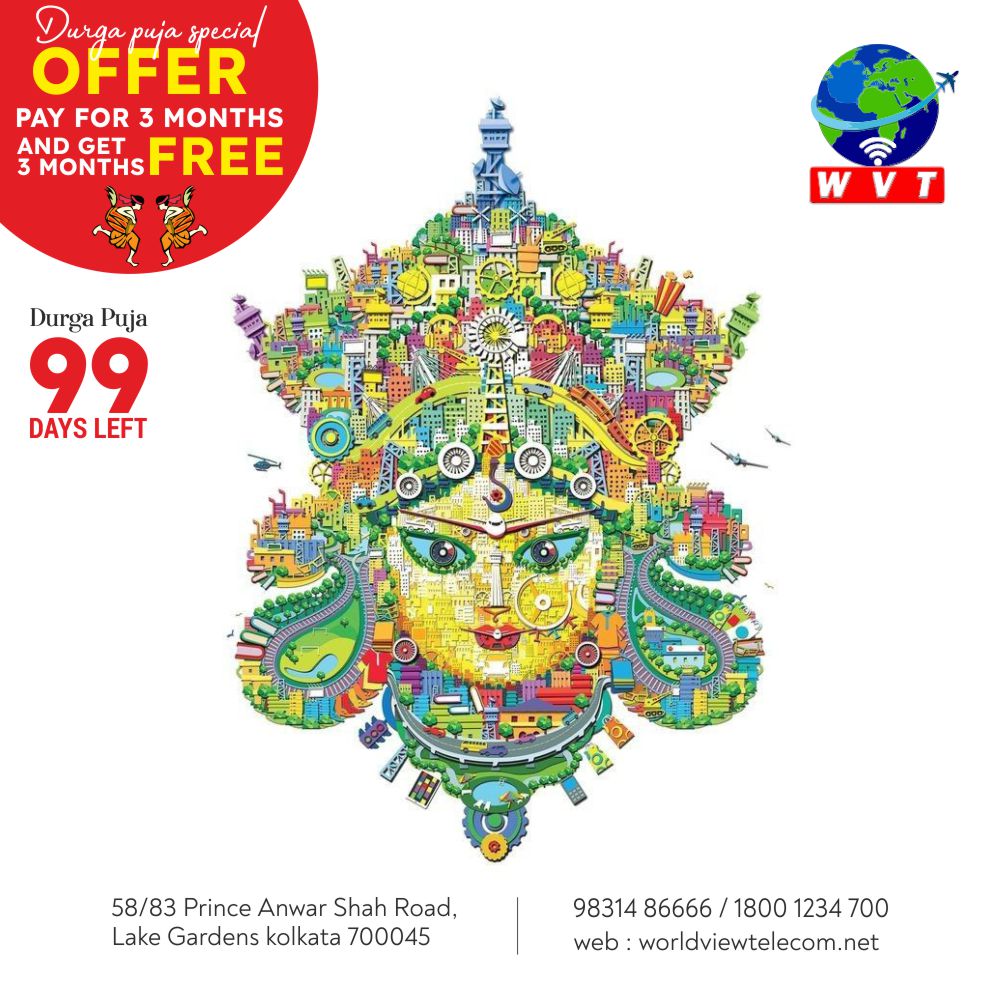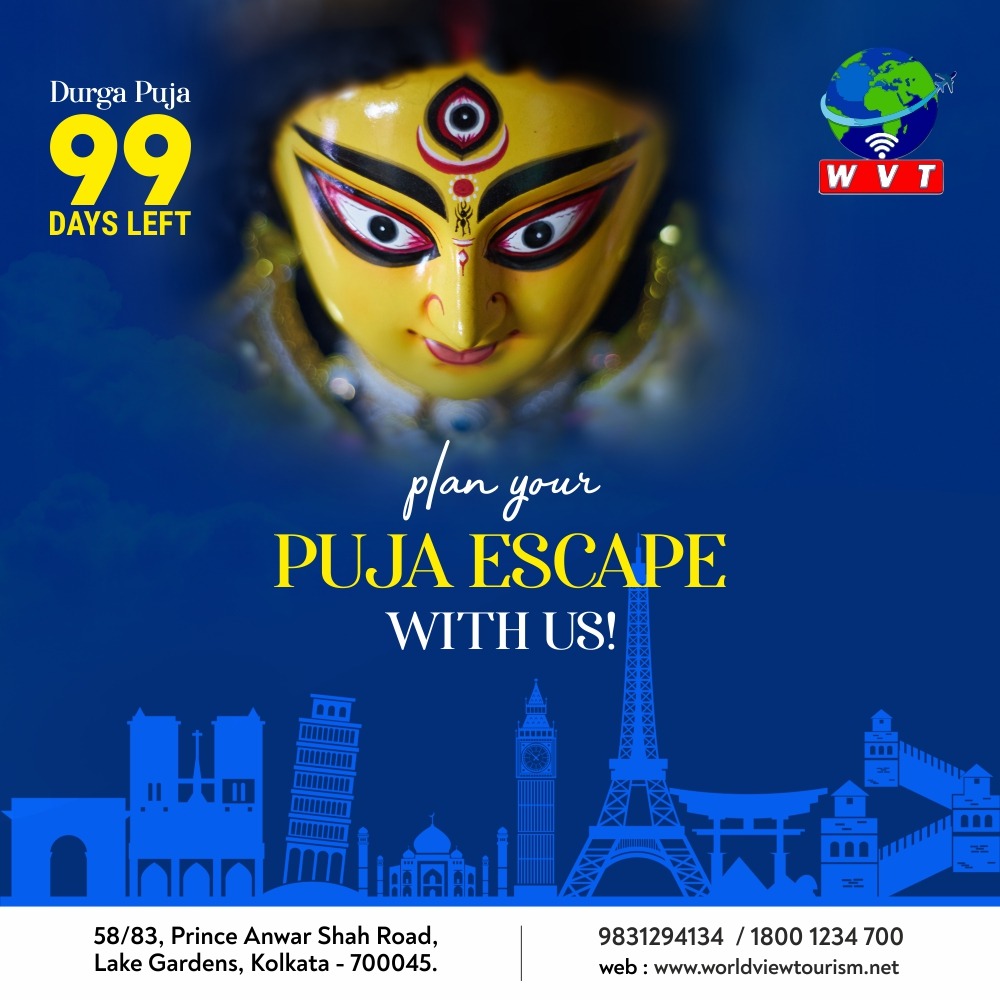 Testimonials
My review is out of gratitude! One night, I suddenly found out that my modem power adaptor wasn't working. Without Internet, my online business, Social Media & Entertainment (Mi TV) everything stops. I then called World View Telecom, and switched to their Broadband connection. They did the connection setup within 24 hours; and by far, their internet services are the best and I have to face no interruptions or network connectivity issues!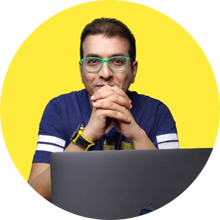 Saurabh Ghosh
Ceo & Founder
I am a user of Word View Telecom's broadband services for the past 3 years. Till now I have not faced any issue in terms of speed and stability. Their staff and customer relationship team is too good. My experience of using World View Telecom's internet connection and WiFi setup is very satisfying. I highly recommend WVT's broadband connection to my friends and acquaintances. I am ready to give a 5 star rating, for WVT's consistency.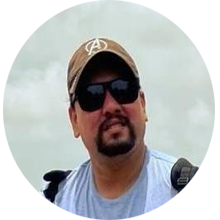 Aritra Chakraborty
Manager
World View Telecom has never let me down with their technologically advanced Broadband Internet Setup. They started to provide the customers with Optical Fibre Wires, long before other internet service providers in Kolkata planned to do so. I can actually count how many times I have seen a connection shut down. It's probably twice or thrice in the past 2 years. I have subscribed to their standard 50 mbps plan, and I don't have any complains!! Sumana Chaudhury
Store Owner
I am using their services from last 7 months and the service is good. Even in case of any issues, the same got resolve...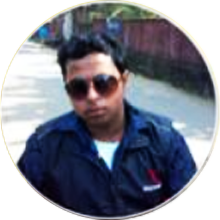 BISWAROOP BISWAS
GM
I am using broadband from worldview for the past 4 years. Awesome service and speed. Special mention for Tania she is a support executive there who handles my caes with outmost efficiency. Thanks to her for always addressing my needs on time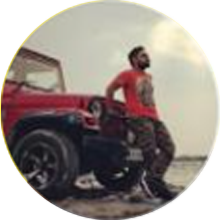 Subroto Mukherjee
GM
I have been associated with World view Telecom Broadband services for more than a decade. Their service is good, uninterrupted. Speed is fast. For my personal and professional work the broadband service is essential for me. Suparna Basu
AGM
No doubt they are the best in kolkata. Superb service I get at Jadavpur. Thanks to Sandip da Indrajit Paswan
Chierman
Using the service for last 6 yrs. I am satisfied with their performance in all aspects. Magic Moments
Alliance BB and World View Telecom pair are all time best considering their net performance, service and price. Again, Madam Tania, Mr. Amal and Uttam are always very co-operative, responsive and sincere even during Covid pandemic situation and Super cyclone Amphan. Keep it up...... Kanjan Sen
Sandip sir, knows the software and can remotely solve problems making things easy for customer and service provider Rustom Dhar
I'm a senior citizen use worldview telecom broadband since last 15 years... Hats off to the entire team. Specially Tarun, Debabrata and all of them. One of the best services across any kind of service domain, if any problem, they just a call away. Very prompt trouble shooting. Best ones in this area no doubt!.. highly recommended to others.. ASHOKE GUPTA
I have been a customer of worldview telecom for the past 10 years.I have witnessed the growth worldview has attained by its dedicated service to their customers.It has never ever shied or backed away from giving support to me whenever I needed.Supportive swift and patience which I have noticed in the team. of worldview.Worldiew has become a family to me, broadband without Worldview cannot be imagined in my case. Last but not the least I would like to thank Debabrata Mondal and SK Bappa for their continuous support in resolving my issues whenever I needed.Kudos to Dipankar Seal the man behind such fast internet service. Aritra Chakraborty
Frequently Asked Questioins